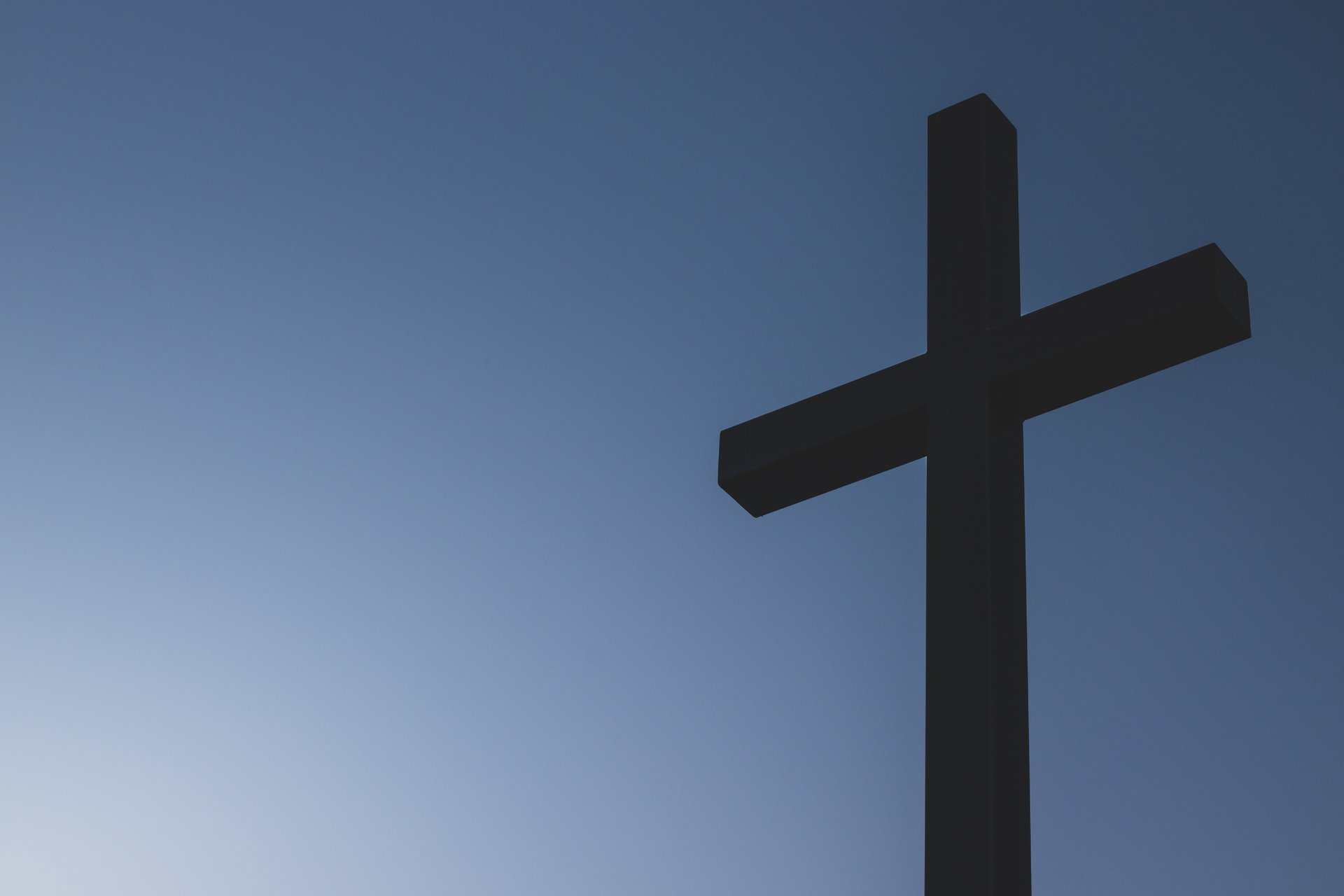 Who We Are & Our Statement of Faith
Welcome to Life Church Muskoka!
Established in 2018, Life Church Muskoka is a fresh expression of what God is doing both in our region and on the earth. Join us Sundays at 10 AM for our weekly gatherings.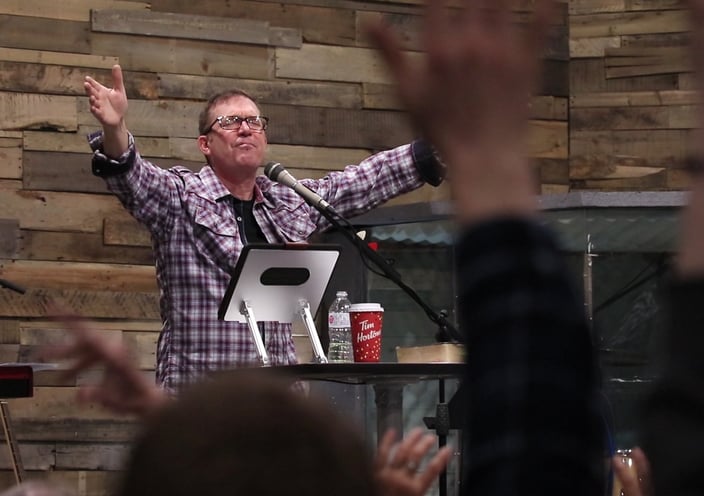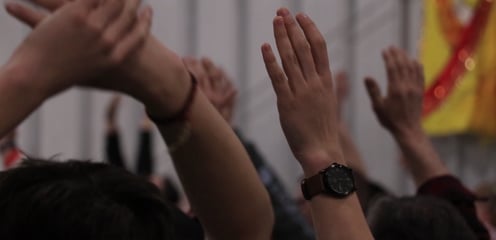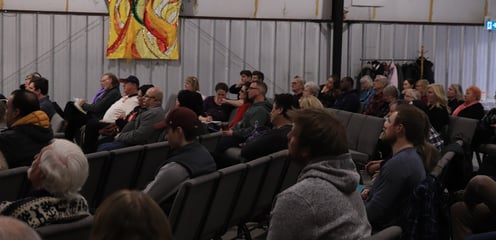 Dan & Linda Roberts are the Lead Pastors at Life Church Muskoka. They have been involved in ministry for more than twenty five years individually and as a couple. Whether leading worship, mission work, small groups, church planting or bible teaching they are committed to a lifestyle of overcoming. They have been married for 26 years and have 3 children and a son in law.
Dan has a been involved in leadership at the local and denominational national level. He is a passionate communicator, visionary leader and a champion of the local church.
Linda is a woman of zeal; a prophetic preacher that imparts identity and stirs people's hearts for the more of God. Together they have devoted their lives to building Gods Kingdom through the local church, and raising the next generation of leaders to soar in life.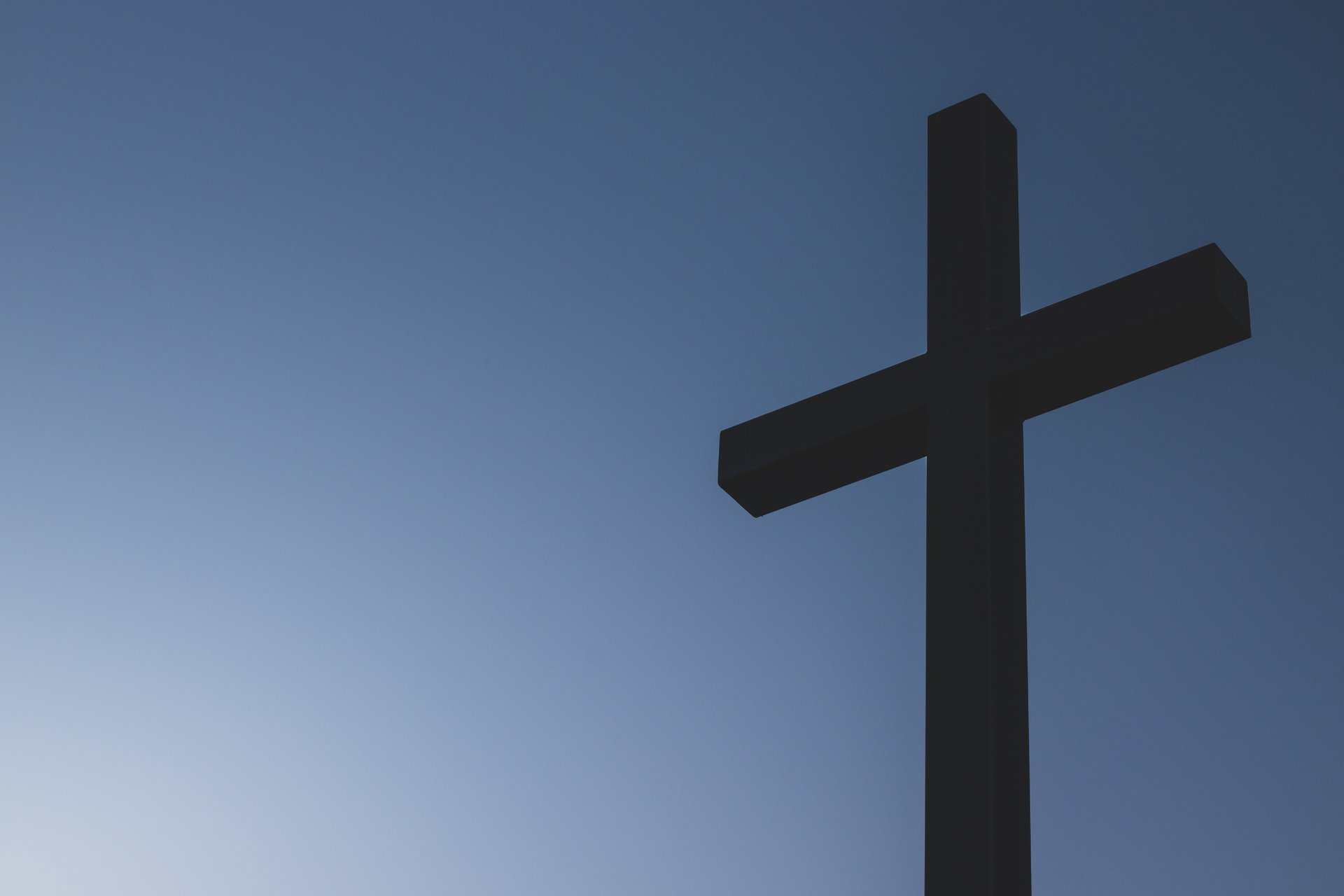 The one true and living God, who eternally exists in three persons in unity: Father, Son, and Holy Spirit.
The divine inspiration and authority of Holy Scripture.
The original perfection of creation; the inherent corruptness of humanity through the Fall; the necessity of repentance and regeneration by grace and through faith in Christ alone, and the eternal separation from God of the finally unrepentant.
The Virgin Birth, sinless life, atoning death, triumphant resurrection, ascension and continuing intercession of our Lord Jesus Christ. His second coming and eternal kingdom reign.
The Justification and sanctification of believers through the finished work of Christ, their security as they remain in Him and their future resurrection in an incorruptible body.
The Sacraments of Baptism by immersion and of the Lord's Supper.
The Baptism of the Holy Spirit for believers with supernatural signs empowering the Church for its mission in the world.
The gifts of the Holy Spirit for the building up of the Church and ministry to the world.
Christ's leadership of the Church through Apostles, Prophets, Evangelists, Pastors, Teachers and elders for the unity, maturity and growth of the Church.
The privilege and responsibility of wise stewardship of that God has given, including the practice of tithes and offerings to the local church.
Used with permission from Bethel Church in Redding, California.