Engaging God's world through faith.
During the Sunday services we have a time of dedicating our tithes and offerings to God in prayer. This is an opportunity to give to God during the service. If you are not able to come to the service, there are more ways to give tithes and offerings.
Thank you for sowing into all that God is doing through Life Church Muskoka during this season.
"I have shown you in every way, by labouring like this, that you must support the weak. And remember the words of the Lord Jesus, that He said, 'It is more blessed to give than to receive."
Acts 20:35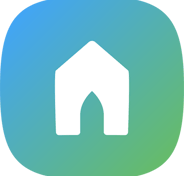 Church Center
Download "Church Center" App!
add Life Church Muskoka - go to 'giving'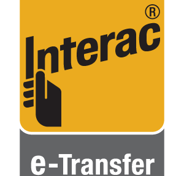 E-Transfer
info@lifeic.org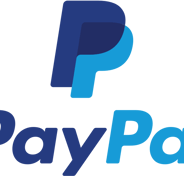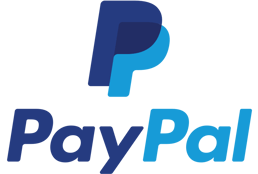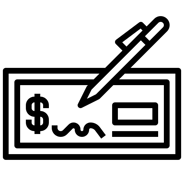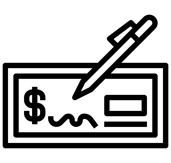 Check
'Life International Church'
or 'L.I.C'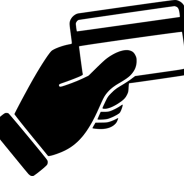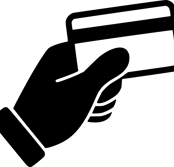 Credit Card
2-2 MONICA LN, BRACEBRIDGE, ON
P1L 1P8
"Who has preceded Me, that I should pay him? Everything under heaven is Mine."
Job 41:11