SUNDAY SERVICE LIVESTREAM
Join us Sundays at 10:00AM
LIFE CHURCH MUSKOKA
UPCOMING
GUEST SPEAKER: PROPHET DANIEL SOTO
Sunday December 3 @ 10am
Join us & our special guest Prophet Daniel Soto! Daniel walks intimately with the Holy Spirit, living a lifestyle of the prophetic everywhere he goes as he ministers all the around the globe!
This time will be an extraordinary time with the Holy Spirit!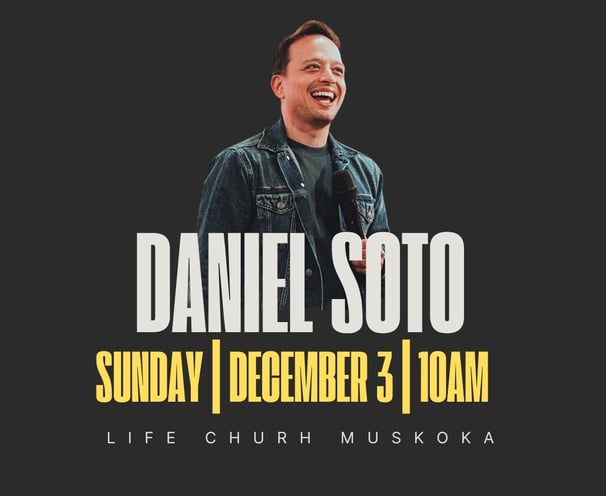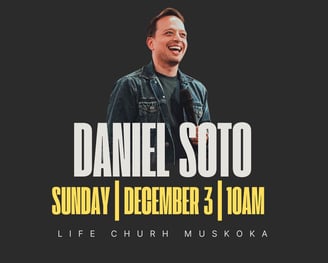 MONDAY MORNINGS @ 6AM - 7AM
"In the same way, the Spirit helps us in our weakness. We do not know what we ought to pray for, but the Spirit himself intercedes for us through wordless groans. And he who searches our hearts knows the mind of the Spirit, because the Spirit intercedes for God's people in accordance with the will of God." ROMANS 8:26-27
We believe we are called to live a lifestyle of a praying people who are dependent on the Holy Spirit!
Join us Monday mornings @ 6am to come pray with us & learn how to pray with the power of the Holy Spirit, together.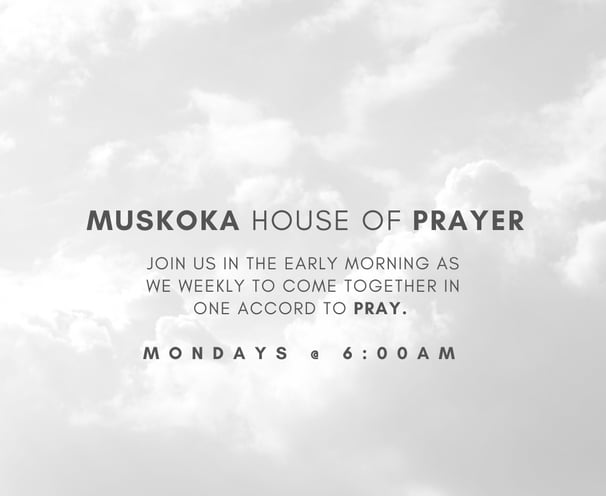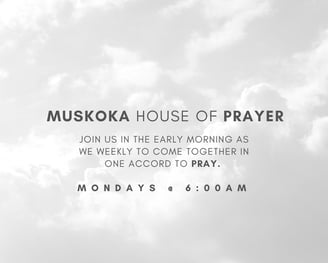 Join us Wednesday's @ 6:30-7:30 pm as will be starting a new gathering " Presence Nights"
We want too intentionally seek the presence of God together and create a holy and pleasing space for the Holy spirit to rest upon & transform lives in corporate and personal encounters with the Living God through authentic prayer & worship.
We believe that the presence of God has the power to transform our lives into being who we are called and created to be.
.. healthy
.. happy
.. satisfied
.. whole
.. free
" Then the lord replied, " my presence will go with you, and I will give you rest". Then Moses said to him, "if your presence does not go with us, do not send us up from here". Exodus 33:14-15
Why come to Presence Nights?
Experience the Presence of the living God
Build Community & authentic relationships

Learn to hear God's voice for yourself and others

Transform your life according to the Kingdom of Heaven
ARE YOU… weary, anxious, tired, burnt out, or hungry for more in your life ???
Come encounter the presence of God, with us. Together.
Jesus promises us this:
" Come to me, all you who are weary and burdened, and I will give you rest. Take my yoke upon you and learn from me, for I am gentle and humble in heart, and you will find rest for your souls. For my yoke is easy and my burden is light". Matthew 11:28-30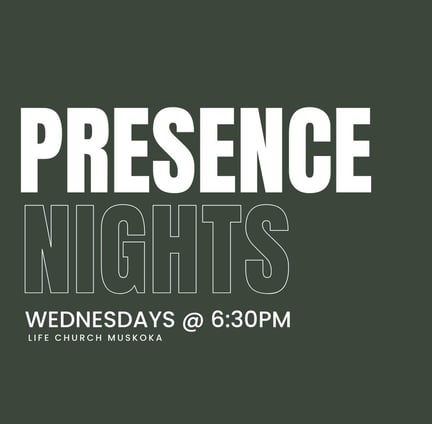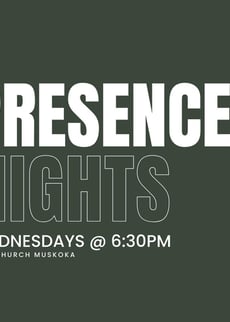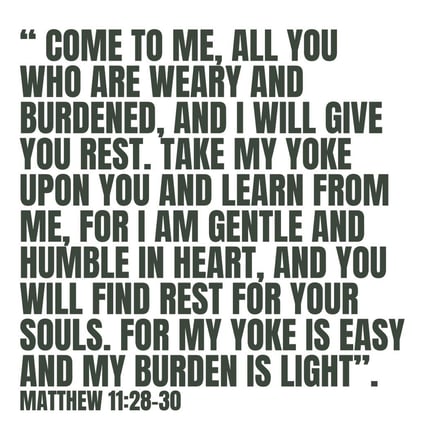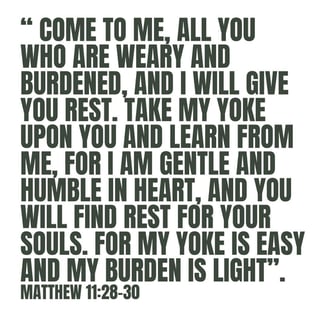 Christmas Banquet
TICKETS ARE NOW OPEN FOR PURCHASE!
SAVE THE DATE - DECEMBER 15 2023
Doors Open @ 6:00pm // Event Begins @ 6:30pm
Life Church Muskoka will be having our 2023 Annual Semi Formal Christmas Banquet! WE ARE SO EXCITED!!!
We had so much fun last year! Get your tickets now! Tickets are $35 each! You will need a ticket to be at this exciting event!
To purchase tickets - visit our welcome table on Sunday mornings or email office@lifeic.org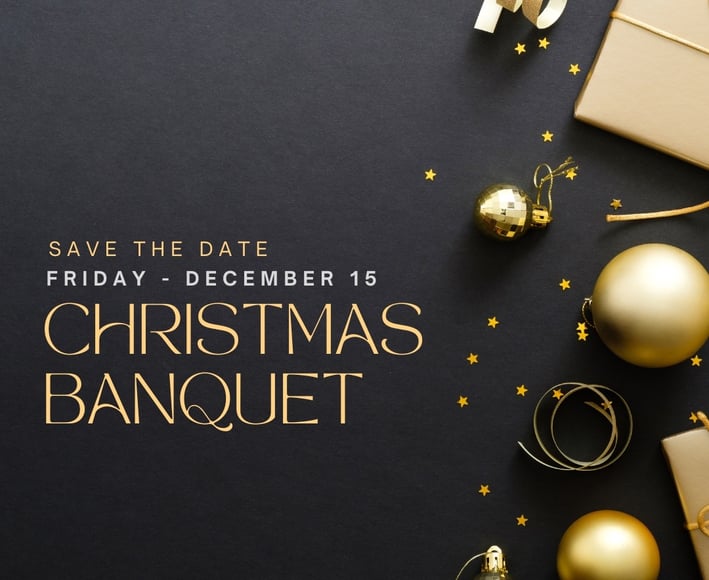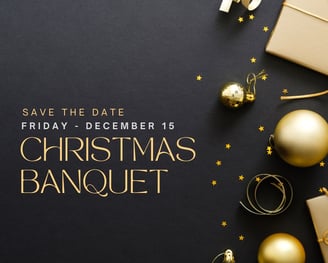 TESTIMONIES
Want to tell Your Story?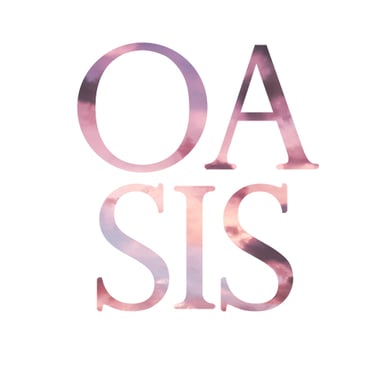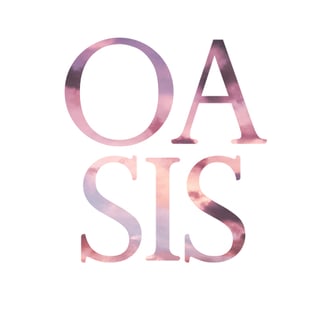 OASIS | Youth
Meeting Biweekly Tuesday Nights from 7:00 to 10pm!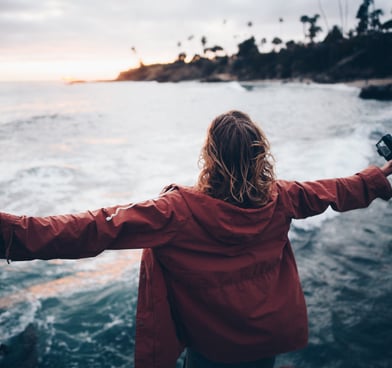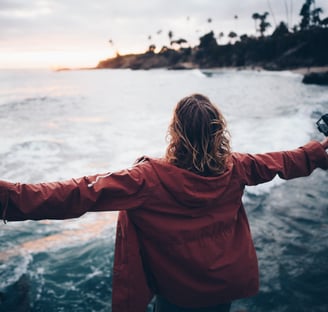 Sozo Ministry
"Revelation 21:4 "He will wipe every tear from their eyes. There will be no more death or mourning or crying or pain, for the old order of things has passed away."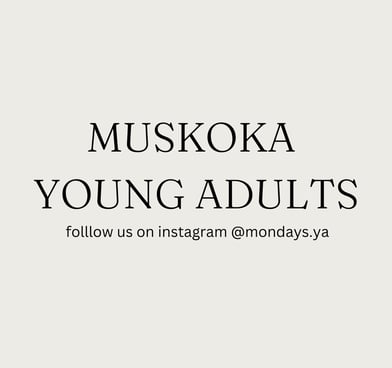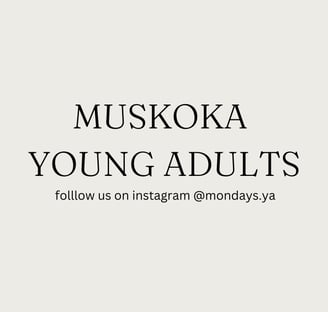 YOUNG ADULTS
Meeting Monday Nights from 6:30-9pm!