LIFE CHURCH WEEKLY & UPCOMING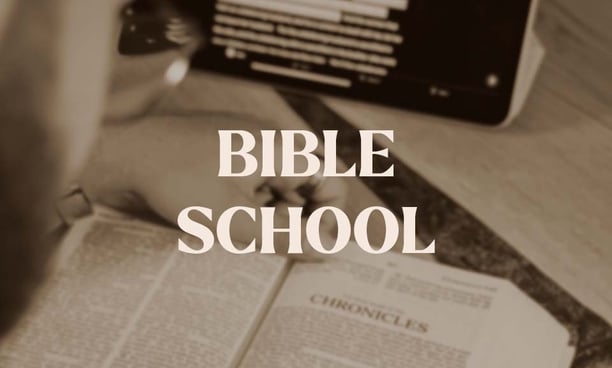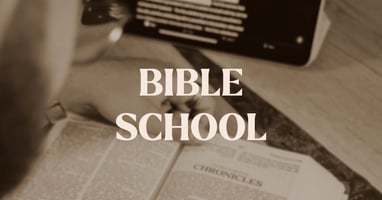 Life Church Bible School | Now!
You can sign up NOW 2023 term......
These courses will come at a cost with a curriculum directly from the Bethel School of Supernatural Ministry.
The classes will take place at the church on Sunday afternoon. With special live sessions with our guest ministries.
If you burn for revival and are hungry to learn more about the Kingdom of God from world class leaders like Bill Johnson, Kris Vallotton and more, contact linda@lifeic.org.
SOZO Ministry | Book Now!
The SOZO ministry is unique in that the main goal is to deal with the roots of hindrances to your personal connection to the Father, Son and Holy Spirit, enabling you to walk in the fullness of your God-given destiny. SOZO is an inner-healing/deliverance ministry SOZO is simple, fast, Spirit-led and effective SOZO finds issues in minutes instead of years. Life Church Muskoka is certified to by SOZO Canada/USA. Booking
email: sozo@lifeic.org , call 705-640-0200 or click HERE!