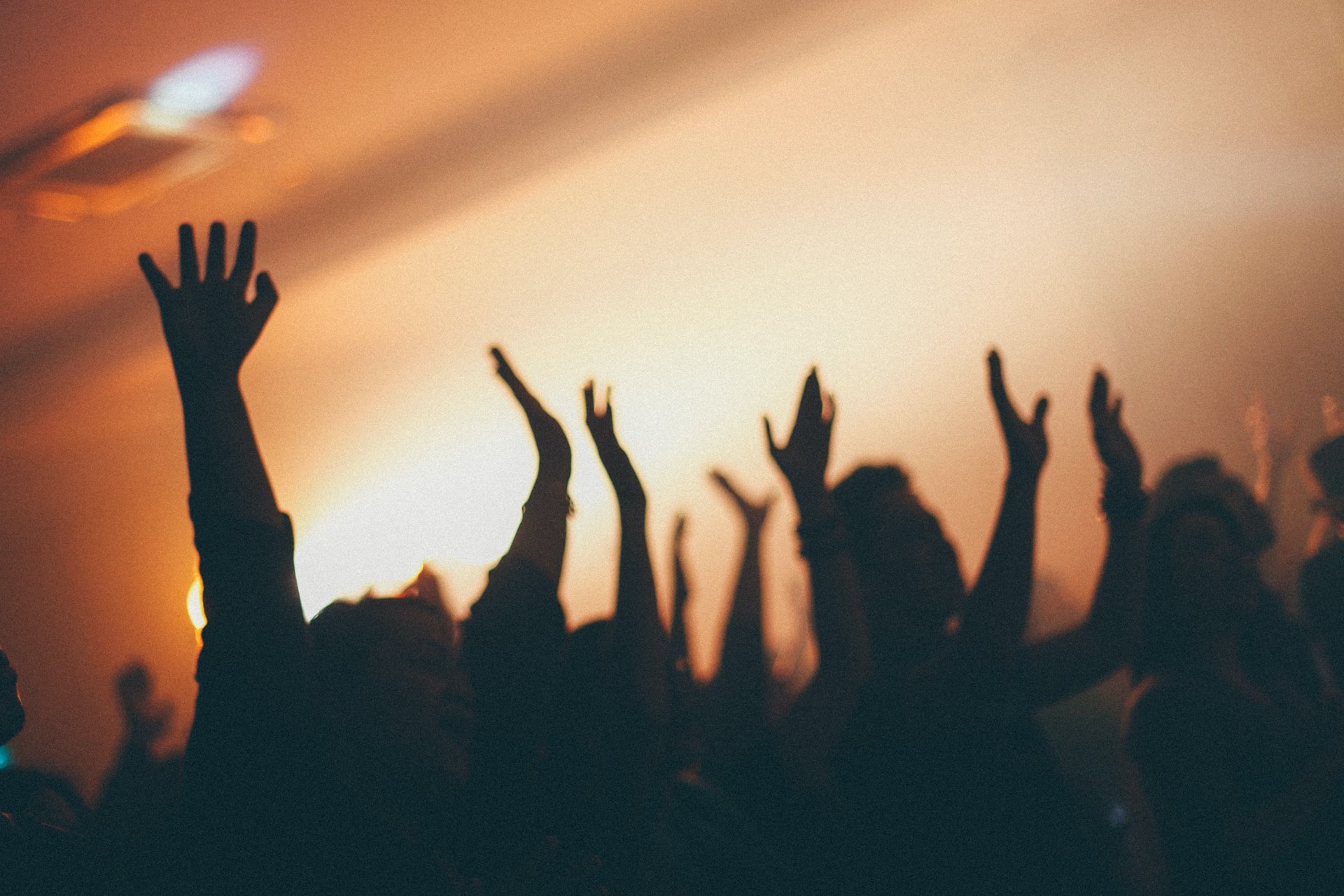 Life Church Week & Upcoming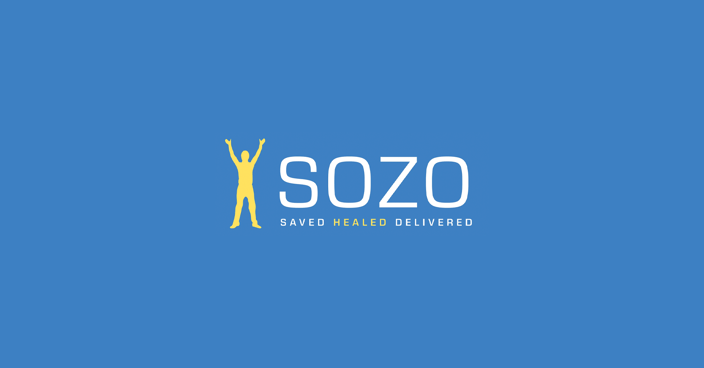 SOZO Ministry
The SOZO ministry is unique in that the main goal is to deal with the roots of hindrances to your personal connection to the Father, Son and Holy Spirit, enabling you to walk in the fullness of your God-given destiny. SOZO is an inner-healing/deliverance ministry SOZO is simple, fast, Spirit-led and effective SOZO finds issues in minutes instead of years.
Life Church Muskoka is certified to by SOZO Canada/USA.
Booking email: info@lifeic.org , call 705-640-0200 or click HERE!
MID-WEEK | Wednesday Night
Mid-Week Teaching at Life Church Muskoka on Wednesdays from 7-8pm
Join us this week for the Supernatural POWER of a Transformed Mind!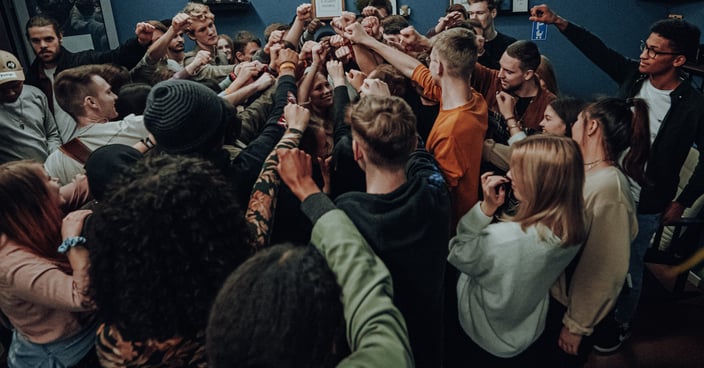 Youth | Young Adults
Meet 7:30PM at Life Church Muskoka (doors locked at 7:55pm) with Worship, Teaching and Games on Fridays!
7:30-8:00 social
8:00-8:30 Praise & Worship
8:30-9:00 Age Specific Teaching (youth 12-17 Y.A. 18-30+)
9:00-10:00pm Social Activities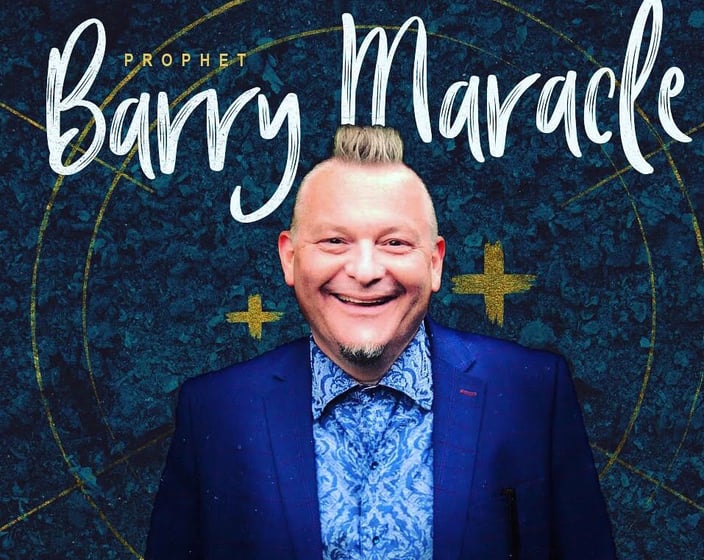 Guest Ministry
Prophet Barry Maracle
Sunday May 29th 10am