LIFE CHURCH MUSKOKA
UPCOMING EVENTS
Join us this Wednesday @ 7:00 pm as will be starting a new series " Culture of Honour"
We are excited to learn more about loving one another on earth as it is in heaven over the next 5 weeks! Each week we will be having a LIVE teaching & activation of what it looks like to develop a lifestyle of love and honour in our personal day to day lives.
Join us as we go after more of God together - Wednesdays @ 7:00pm - Life Church Muskoka
This Week: A New Government of Love - Pastor Dan Roberts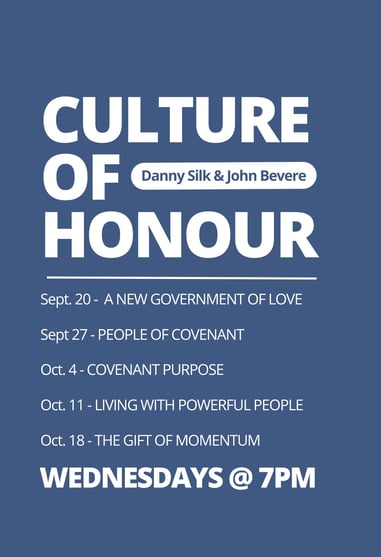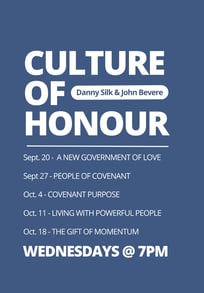 Friday & Saturday - September 22-23
Enounter Jesus is returning to Rounds Ranch! God moved powerfully at this event in June and the meetings extended for 8 days! Many people we saved, healed, delivered and baptized!
Guest speakers will be sharing: Kris Kildosher & Andrew Robertson
Location: Rounds Ranch | Elmvale, Ontario
Come expectant to encounter the Lord with us as we support this move of God!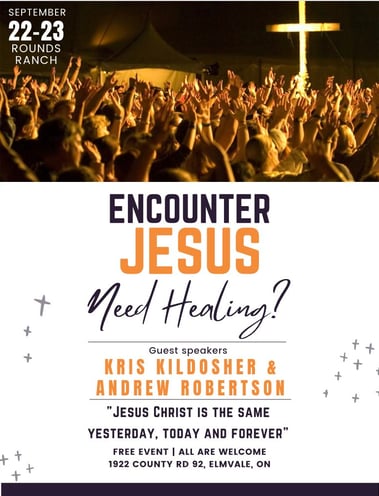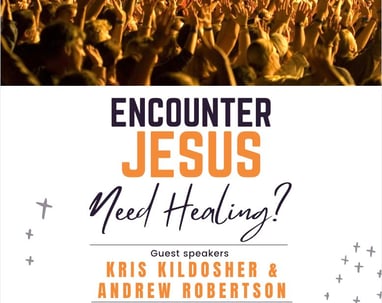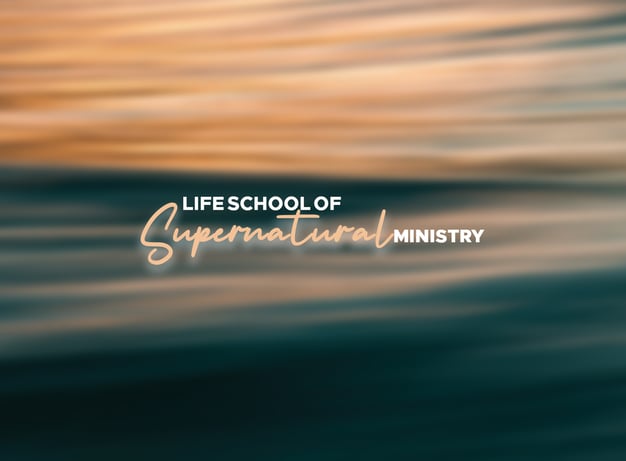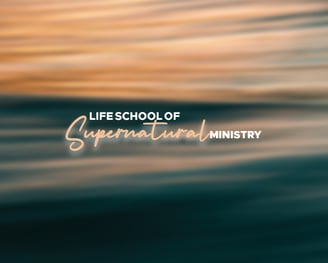 Do you know deep down that there has to be more to your Christian walk with God, but don't know how to break out of your norm?
You don't have to figure it out alone .
At Life School of Supernatural Ministry, you will be equipped to walk in your God-given calling, encounter His presence and see heaven come to earth.
Sign Up Deadline: Sept. 17th
Ages: 18-30 Join us Monday at 6:30 pm
Email: kait@lifeic.org for the address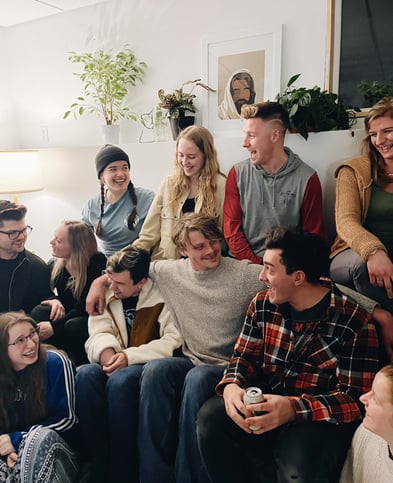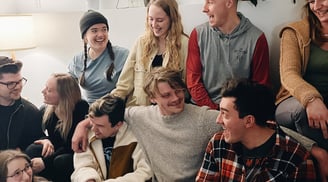 Ages: 12-18 Join us Biweekly Tuesday nights from 7-9pm
Email: joel@lifeic.org for more details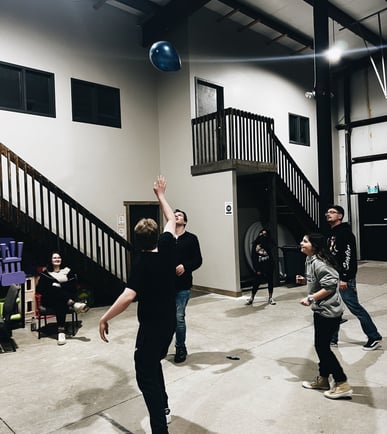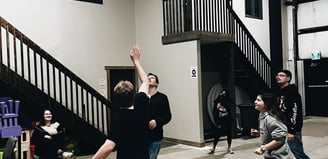 SOZO Ministry | Book Now!
The SOZO ministry is unique in that the main goal is to deal with the roots of hindrances to your personal connection to the Father, Son and Holy Spirit, enabling you to walk in the fullness of your God-given destiny. SOZO is an inner-healing/deliverance ministry SOZO is simple, fast, Spirit-led and effective SOZO finds issues in minutes instead of years. Life Church Muskoka is certified to by SOZO Canada/USA. Booking
email: sozo@lifeic.org , call 705-640-0200 or click HERE!