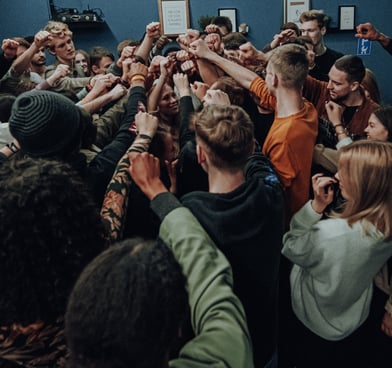 Youth & Young Adults
Meeting Friday Nights from 7:30 to 10pm!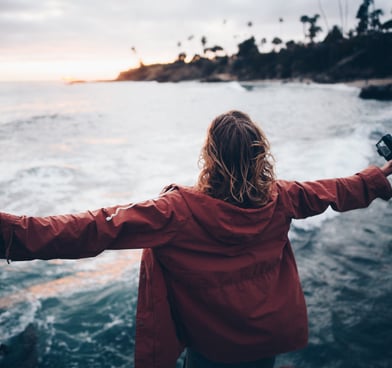 Sozo Ministry
"Revelation 21:4 "He will wipe every tear from their eyes. There will be no more death or mourning or crying or pain, for the old order of things has passed away."
Children's
Ministry
"1 Samuel 16:13 "So Samuel took the horn of oil and anointed him in the presence of his brothers, and from that day on the Spirit of the LORD came upon David in power."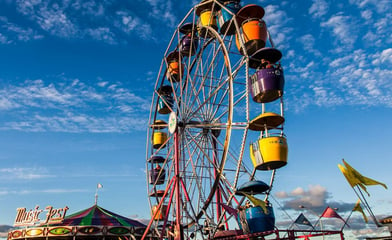 Bracebridge Fall Fair September 16th-18th
Bracebridge Fall Fair is approaching and Life Church Muskoka is participating with a booth! If you would like to join the planning committee or just volunteer for the event that weekend, contact chloe@lifeic.org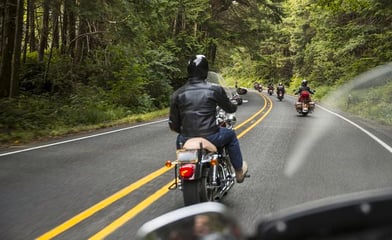 Motorcycle Ride
For the motorcycle riders, there is a group ride taking place Sunday August 21st. Meet at the church parking lot between 3:00pm to 3:30pm in the afternoon. Bikers are leaving at 3:40pm sharp for an hour/ hour and a half ride. There will be stops along the way for food and fellowship!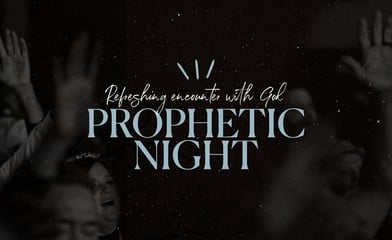 Prophetic Night August 17th 7pm- 9pm
Prophetic nights have started at Life Church Muskoka and the presence of God has shown up powerfully! You can expect to be trained and activated in biblical prophetic truths and receive prophetic ministry! Come hungry and full of faith to encounter the Lord and grow in your prophetic gift!