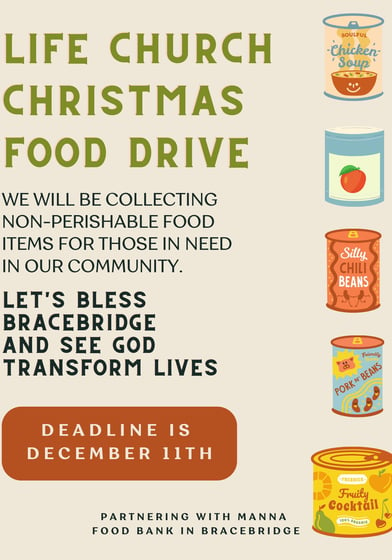 There is a table a the back of the Sanctuary for your donations.
chloe@lifeic.org for more information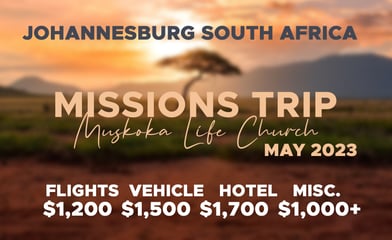 Missions Trip | South Africa
May 2023
For more information email whitneysmith03@gmail.com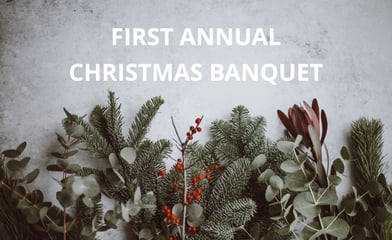 Christmas Banquet
December 16th, 2022
Life Church Muskoka's First Annual Christmas Banquet is December 16th. Doors open at 6pm, the program starts at 6:30pm. Tickets are going on sale December 4th. Each person needs a ticket to join this event. This will be a Semi Formal, catered event, that means jackets for the fellas and dresses for the ladies.
It's going to be such a fun night, dressing up, connecting with one another, eating great food and celebrating this Christmas season together. You don't want to miss this, it's going to be a fun night out! Husbands this is a great opportunity for date night with your wife before all the Christmas baking and cooking gets crazy!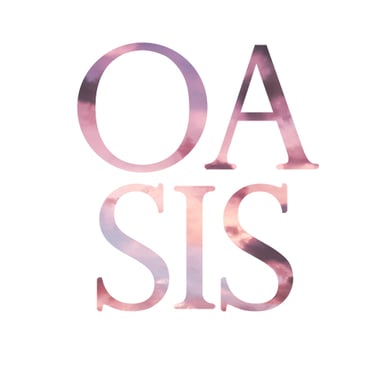 OASIS | Youth & Young Adults
Meeting Tuesday Nights from 7:30 to 10pm!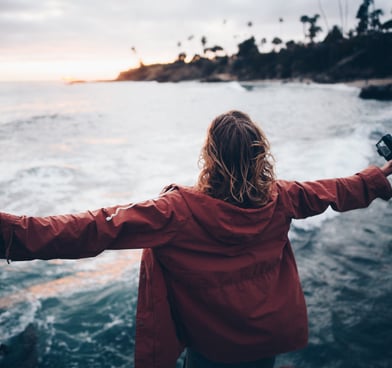 Sozo Ministry
"Revelation 21:4 "He will wipe every tear from their eyes. There will be no more death or mourning or crying or pain, for the old order of things has passed away."
Children's
Ministry
"1 Samuel 16:13 "So Samuel took the horn of oil and anointed him in the presence of his brothers, and from that day on the Spirit of the LORD came upon David in power."