SUNDAY SERVICE LIVESTREAM
Join us 10:00AM
LIFE CHURCH MUSKOKA UPCOMING
Join us this Wednesday night with Pastors Dan & Linda Roberts tag teaming along with Ron & Gillian Covey.
We will be going through a powerful video series called " Living from the Unseen Realm" with Wendy Backlund. Wendy shared so much with us on this topic & we are excited to continue.
We invite you to come and join us on this journey of discovery & freedom!
This Week - May 31: LIMITLESS RECEPTION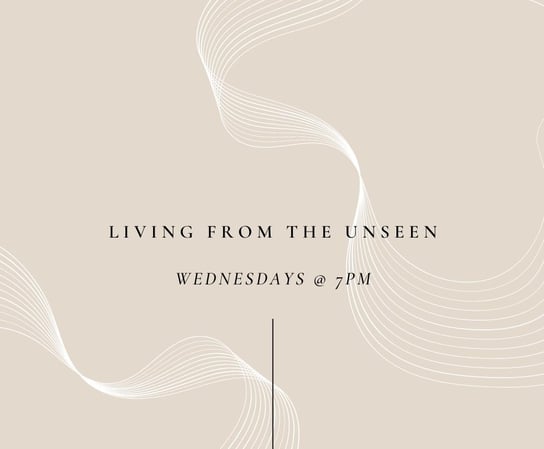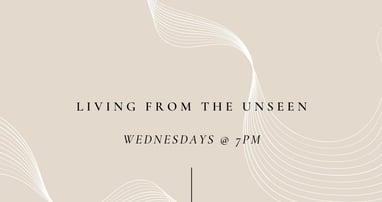 Join us for a Men's breakfast Saturday June 3 at 8:00 AM.
We want to connect with each other over a meal & learn more about who you are! Mark your calendars for this time of fellowship & community!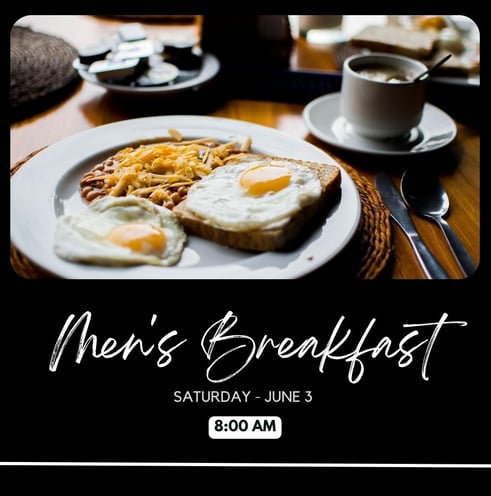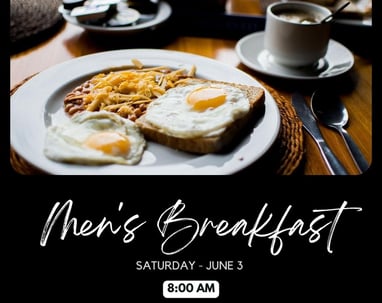 FRIDAY - JUNE 9 - 6:00 PM
Volunteer Appreciation Celebration
WE LOVE OUR LIFE CHURCH TEAMS!!!
If you serve at Life Church - You're Invited!
Join us Friday, June 9 at 6:00pm for a celebratory dinner & training for all our wonderful volunteers! We couldn't do all that we do without YOU!
Volunteers: Reminder! Check your email for your invite!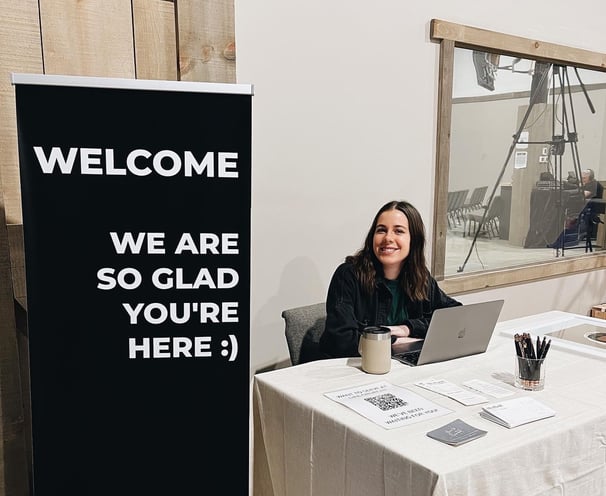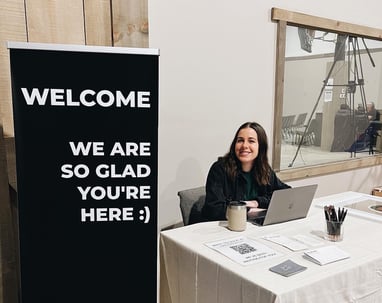 JOIN US FOR A FAMILY MEAL
Sunday June 4 - After Service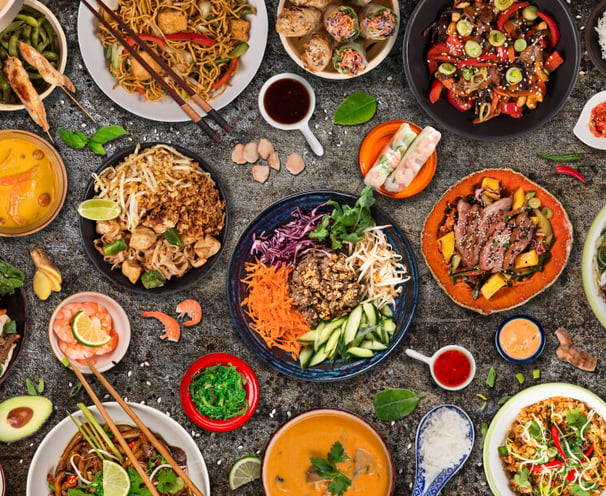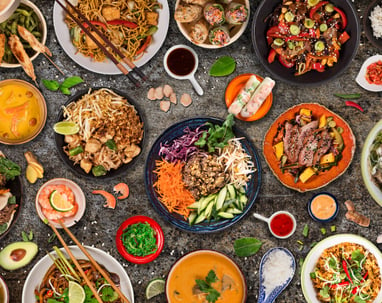 Join us Sunday June 18th For Fathers Day!
Our Fathers are a gift and we want to honour and celebrate their roles & impact on our lives as a family!
Join us and bring the whole Family!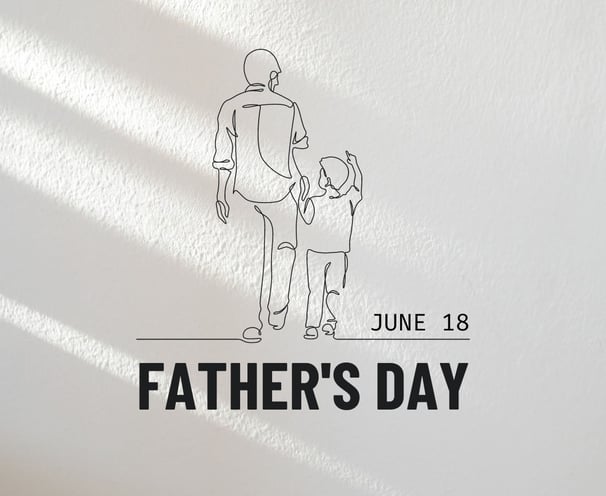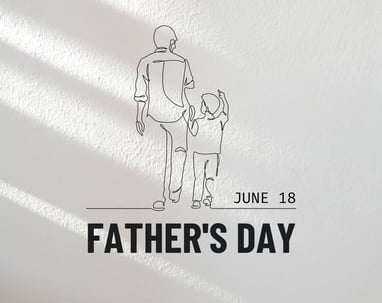 SAVE THE DATE!
On Saturday July 15th we want to gather together on the Lake & enjoy beautiful summer day in Muskoka!
More Details Coming Soon!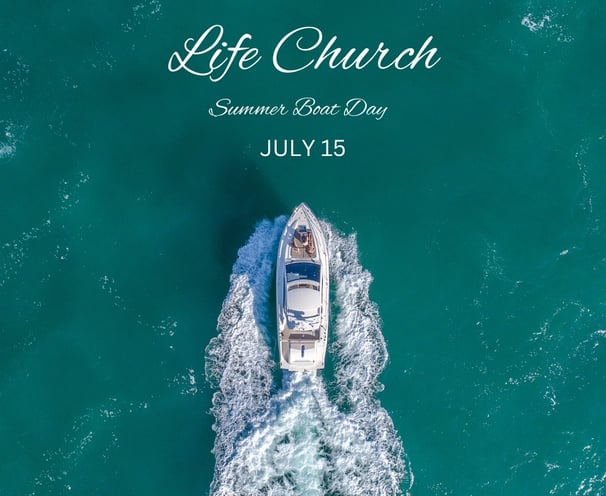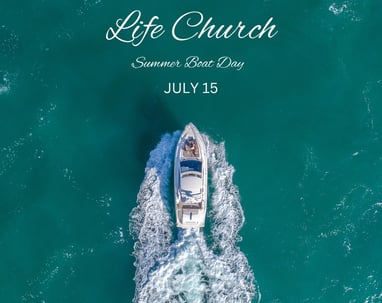 TESTIMONIES
Want to tell Your Story?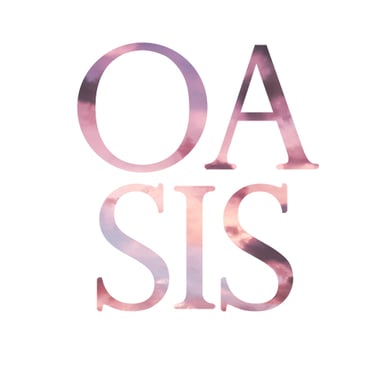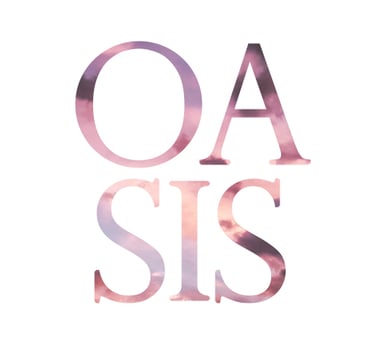 OASIS | Youth
Meeting Tuesday Nights from 7:00 to 10pm!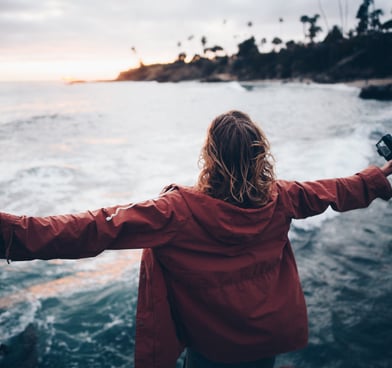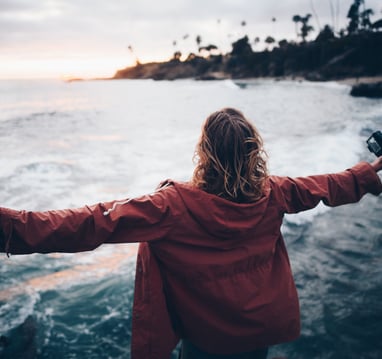 Sozo Ministry
"Revelation 21:4 "He will wipe every tear from their eyes. There will be no more death or mourning or crying or pain, for the old order of things has passed away."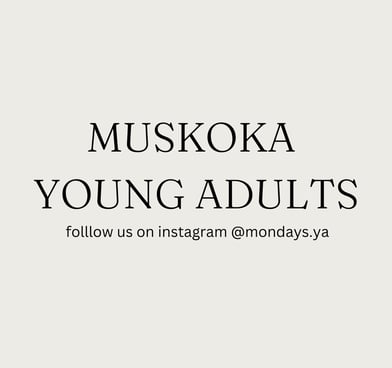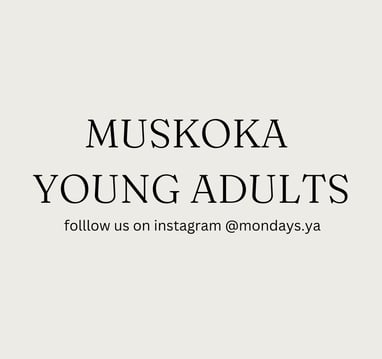 YOUNG ADULTS
Meeting Monday Nights from 6:30-9pm!