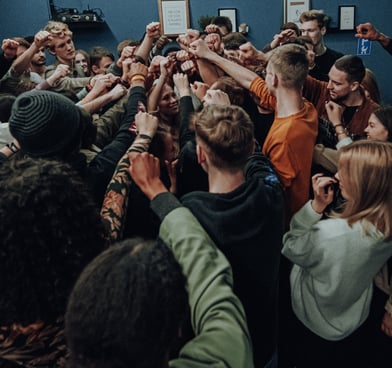 Youth & Young Adults
Meeting Friday Nights from 7:30 to 10pm
Youth ages 12-17
Young Adults 18 - 30+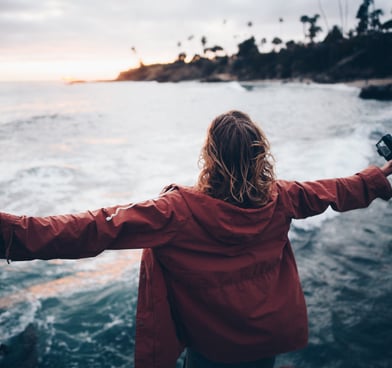 Sozo Ministry
"Revelation 21:4 "He will wipe every tear from their eyes. There will be no more death or mourning or crying or pain, for the old order of things has passed away."
Children's
Ministry
"1 Samuel 16:13 "So Samuel took the horn of oil and anointed him in the presence of his brothers, and from that day on the Spirit of the LORD came upon David in power."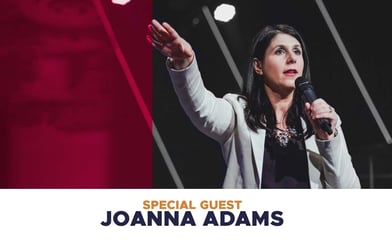 Joanna Adams - July 10th
We are thrilled to re-schedule Joanna for this July - Joanna is a graduate of Brownsville Revival School of Ministry. As the deliverance director at Eagle Worldwide Ministries, she has a heart to see the captives set free.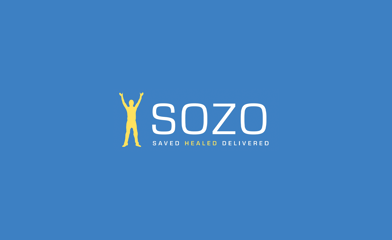 Sozo Ministry
To get to the root of those things hindering your personal connection with the Father, Son and Holy Spirit.